VIDEO: HOTELS THAT FAILED SO BADLY ITS HILARIOUS!
Date: 2017-07-10
---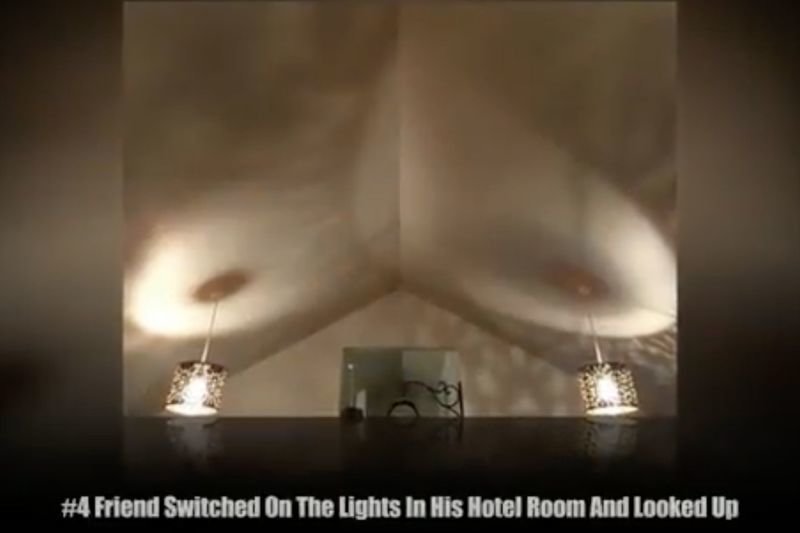 People make mistakes. We're only human, and we need to learn to laugh it off and forgive them.
But seriously. When you're a hotel designer - fucking up makes it mandatory for us to laugh it off, and probably not forgive!
These are the biggest and funniest hotel design fails - I almost WISH I was there!