73 QUESTIONS WITH HAILEY BIEBER | VOGUE
Date: 2019-02-11
---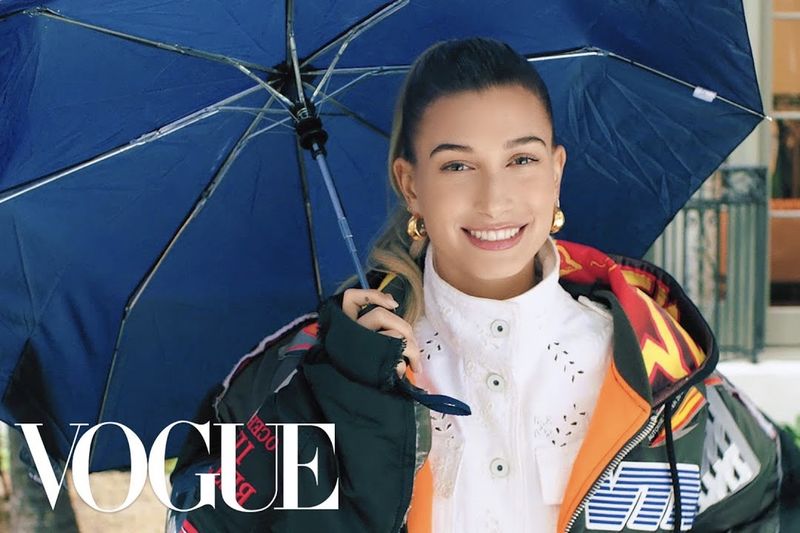 While model Hailey Bieber (née Baldwin) gets ready to shoot her Vogue cover, she answers 73 intriguing questions.
Hailey talks about planning her wedding with Justin Bieber, her desire to learn the Shake Shack secret sauce recipe, and (almost!) shows us how to open up a beer with your teeth.
Shot on location at Villa Carlotta, Los Angeles.
Interviewed and directed by Joe Sabia
Producer: Marina Cukeric
DP: Jess Dunlap
PM: Josh Young
Edit and Color: Ryan Powell
Post Sound: Bang World
Styling: Taylor Angino