A BAD LIP READING OF THE WHITE HOUSE PRESS BRIEFING
Date: 2018-08-29
---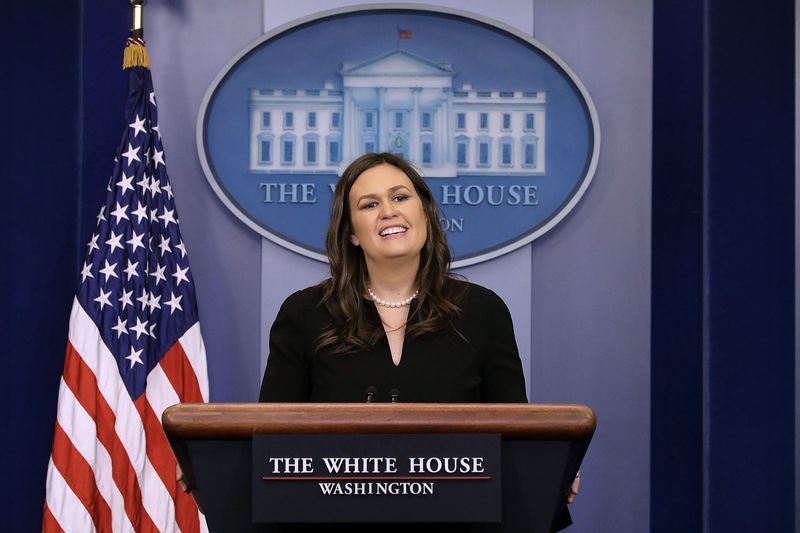 YouTube channel Bad Lip Reading often comes up with creative ways to make a serious situation into a hilarious one, such as these press briefings in US President Donald Trump's White House that prove to be very frustrating for reporters.
Secretary Sarah Huckabee Sanders has no choice but to staunchly back the President, who makes outrageous statements constantly, including virulent attacks on the press. The Bad Lip Reading YouTube channel often delves into politics, from the lip reading of Mark Zuckerberg's hearing to Clinton-Trump debates, there have been many videos with irrelevant voice over's in almost perfect harmony based on the speaker's lip movements.
This Bad Lip Reading video is a good representation of how the White House press briefing would probably sound like in Sarah Huckabee Sanders head although the fake voiceover does not exactly sound like the press secretary, it sure seems to match her mood, and some say the bad lip reading of this White House press briefing is more credible than the actual one!
You can watch the full 'A Bad Lip Reading' of the White House Press Briefing below.