COMPUTICKET CAN'T HANDLE SOUTH AFRICA'S ED SHEERAN FANS
Date: 2018-06-29
---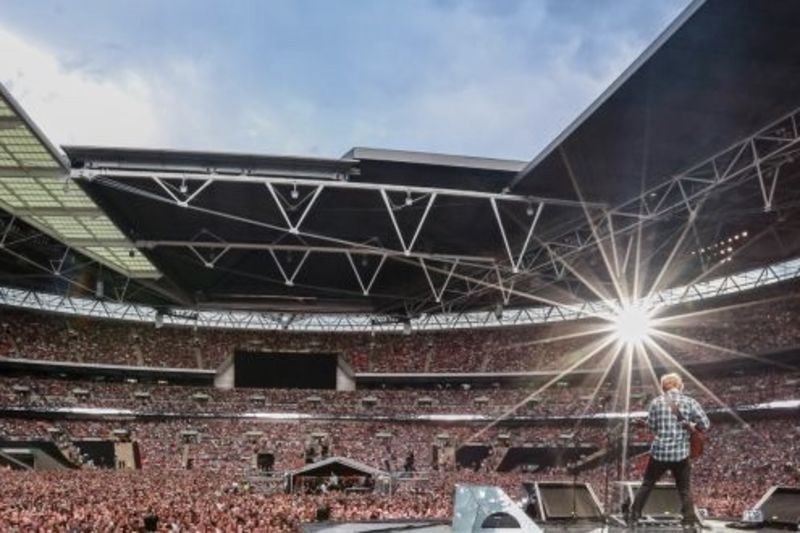 Tickets were literally flying out of Computicket as D-day to get Ed Sheeran tickets began at 9am.
Since Ed Sheeran announced that he would be coming to South Africa, Big Concerts decided to add a second show in Johannesburg due to "the overwhelming response" of fans across SA. Even though a second show was added, mayhem broke out on the Computicket site which crashed not even half an hour after the ticket sales opened.
However, this is not the first time Computicket has failed to managed the crowds of crazed fans as the same difficulties happened with the sale of U2 tickets in 2010, Super 15 semi-finals and Coldplay tickets in 2011, as well as Lady Gaga tickets in 2012.
Anticipating repeated mistakes, fans decided to take to Twitter to warn Computicket saying: "Dear @Computicket. Ed Sheeran is coming to town. Lots of people are excited about this. Lots I tell you. They will be heading over to your website to buy tickets. All at the same time. Like previous concerts. Try not to c-ck this up again," @The_Kylo tweeted on Monday.
Buuuuuut clearly the red flags were ignored as the site crashed... again... and Computicket had to announce on social media that online sales would be reopened at 10:30 unless the "situation changes". Tickets were still, however, available at Shoprite and Checkers stores.
Fans were completely unimpressed and took the time while they were waiting for the site to fix its issues to complain over Twitter: "This should have been sorted before tickets went on sale. You know this always happens Computicket," @timothyblatch tweeted. @LukeMaximoBell added, "Can international acts please use an international ticketing service in the future? @Computicket is useless!"
After starting his world tour on March 16, 2017, in Turin, Italy, we can now expect that he will be showing the world his undeniable talent and, believe it or not, he doesn't fill the stage with many musicians. He often performs alone without any backup dancers or performers. It's just him, his guitar, a couple of microphones and his reliable loop pedal system.
If you were quick enough (and patient enough) to snag an Ed Sheeran ticket for his South African show, you will be featured in his collection of tour photos. It has become a tradition that Sheeran is photographed with the audience at each one of his over 200 performances.
SA fans are wishing away the rest of 2018 in anticipation of one of the biggest to hit the countries shores. But seriously Computicket... get it together!