Home
/
Entertainment
/
Wtf
/ Dj Khaled Being Obliterated For Refusing To Go South For His Girl In Bed...
DJ KHALED BEING OBLITERATED FOR REFUSING TO GO SOUTH FOR HIS GIRL IN BED...
Date: 2018-05-10
---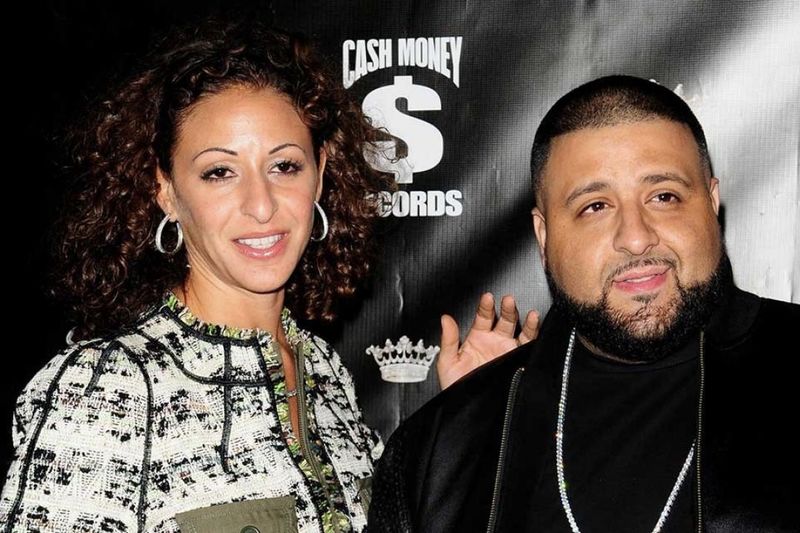 DJ Khaled sparked some spicy controversy when some old gossip from a 2015 interview with The Breakfast Club was dug up from the past.
The rapper mentioned that he didn't believe in going... down south for his wife but that it would be a preposterous crime for her to abstain the favour for him. "A woman should praise the man – the king," says Khaled. "If you holding it down for your woman I feel like the woman should praise. And a man should praise the queen. But you know, my way of praising is called, ha-ha, 'How was dinner?', 'You like the house you living in? You like all them clothes you getting?"
Many celebrities felt Khaled could be a little more generous even going so far as to say it was "immature and misogynistic". By far the greatest response was from Dwayne Johnson which also created a couple of waves (heat waves for the ladies, if you know what I mean). Johnson tweeted: "Ahem... clears throat. As a man, I take great pride in mastering ALL performances. This is probably a little TMI... I will now quietly excuse myself from this fun thread." Had to turn up the AC a bit...
Evan Rachel Wood, the openly bisexual star of HBO's Westworld seemed to agree. She urged Khaled to grow up, tweeting "You're seriously missing out man. Take it from someone who has pride and thoroughly enjoys pleasuring women."
What do you think of Khaled's... terms and conditions? Let us know below.