EDDIE MURPHY IS EXPECTING HIS 10TH CHILD
Date: 2018-08-29
---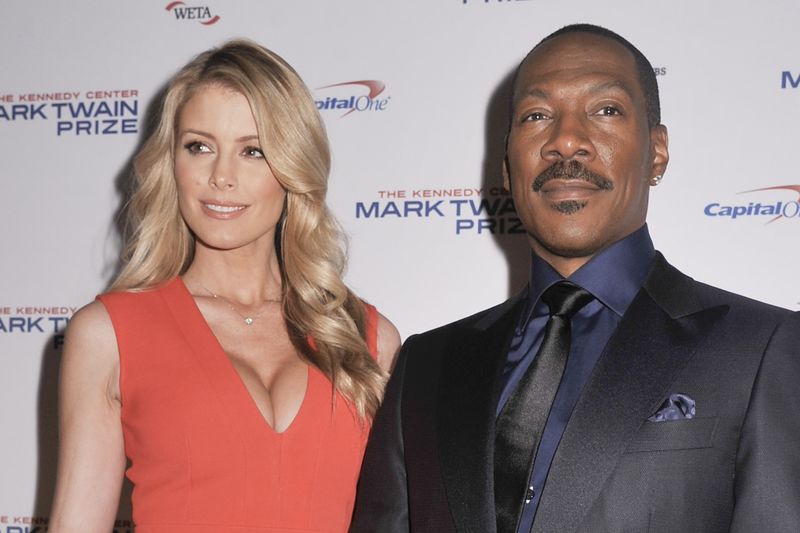 At age 57, Eddie Murphy is expecting his 10th child with his 5th baby mama, girlfriend Paige Butcher.
It's a pretty big shelf of kids! He previously fathered five kids with ex-wife Nicole Mitchell Murphy, a son with Tamara Hood Johnson, another son with Paulette McNeely, a daughter with former Spice Girl Mel B and now his second baby with longtime girlfriend Paige Butcher.
Arnold Robinson confirmed to USA Today the news adding the baby with be born in December. Eddie Murphy began dating Butcher in 2012 and had their first child Izzy Oona Murphy just over 2 years ago. Eddie Murphy is a father to 29-year-old son, Eric, whose mother is Paulette McNeely; 27-year-old Christian, whose mother is Tamara Hood; and 11-year-old Angel Iris Murphy Brown, whose mother is former Spice Girl and current "America's Got Talent" judge Mel B.
Shayna Audra tagged some of her siblings in a photo shared to instagram last Christmas: