GUMMY BEAR BREEDER – COMEDY CENTRAL MINI MOCKS
Date: 2018-08-26
---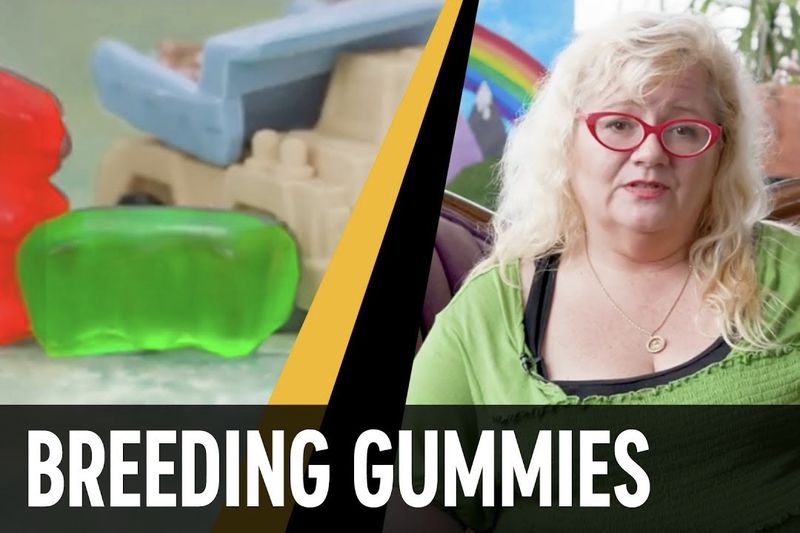 Comedy Central offers short documentaries for short attention spans.
Check out these Mini-Mocks for an intimate look at the world's most eccentric humans.
The mini mocks are relatively new with Comedy Central having only released 6 short documentaries thus far which play in between ads and scheduled episodes, Which Mini Mock is your favorite? They are all by far the most strange clips on TV, I mean would you let your kid watch these?