THE NAUGHTY CHURCH SIGN THAT HAS PEOPLE FREAKING OUT
Date: 2018-06-07
---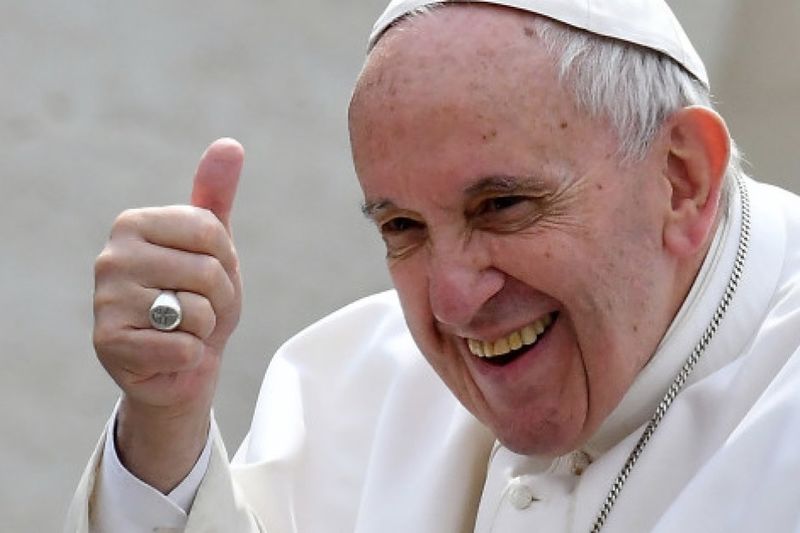 People are losing their minds.
.. So, recently a church in Australia...um...erected... an interestingly awkward sign outside their church.
It's a pretty regular thing to see a sign outside a church citing a verse from a scripture to remind people to be good. But this time, the Anglican Church of The Holy Spirit went a bit off topic with a sign that says "forgiveness is swallowing when you'd rather spit ". Local MP John-Paul Langbroek brought it to a wider audience after posting a picture on his Instagram. He wrote on his post: "This will get the punters in. That's a different church sign."
When The Courier Mail asked the church to explain the sign, the answer might make you feel ashamed of your dirty mind (or not because everything is fun with a little filth). The spokesperson of the church explained: "You don't open your mouth and yell at somebody. You close your mouth and swallow. If you want to say something, keep your mouth closed for a bit. Swallow it, don't spit it out."
That's a pretty, um, loaded meaning. It's no surprise that the sign was taken down shortly after the church actually realised the second meaning behind it.
This church isn't the first to make the mistake of an unintentionally loaded sign...
Or... did they realise all along...