TOOTH FILING RITUAL IN INDONESIA
Date: 2019-02-12
---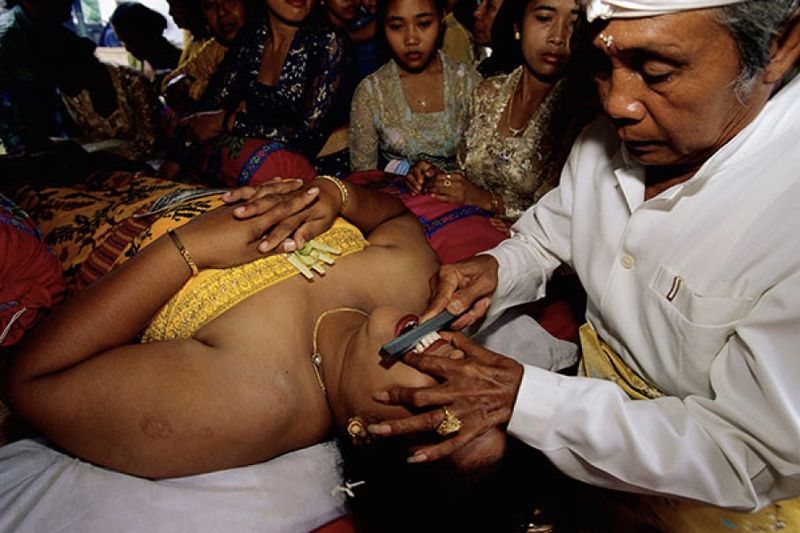 For teens in Bali, adulthood bites differently.
Balinese teens come of age with a traditional ceremony that involves grinding down their upper canine teeth—a metaphorical and physical break from their animal instincts and ancestral roots. This ceremony is seen as the final responsibility a parent has to their child.
VICE Indonesia follows Gek Sri as she undergoes her own "defanging" ceremony to see how Bali's youngest generation of adults is taking on a tradition with deep roots on the island and ask whether a new set of teeth is "adulting" or actually adulthood.