VIDEO: AVICII'S TRAGIC DEATH REVEALED AS SUICIDE
Date: 2018-05-04
---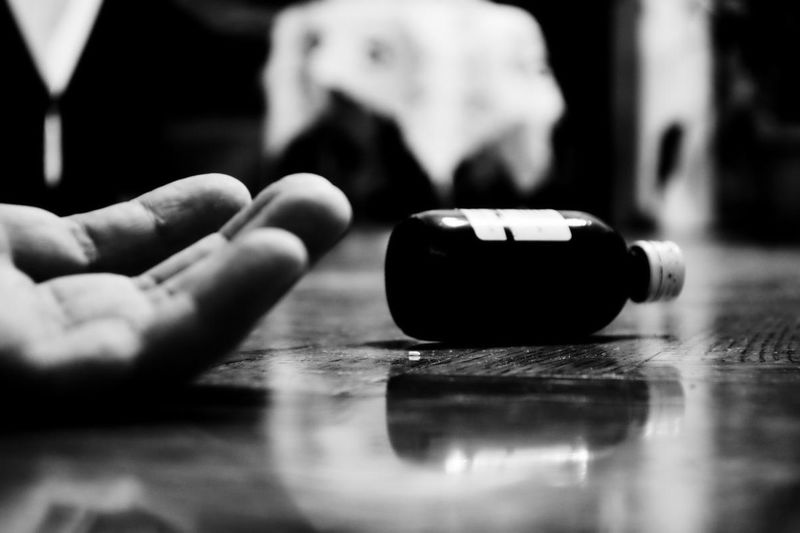 The world was left in a blur of sadness and confusion as the news broke that Avicii (known as Tim Bergling) had passed away on the 20th of April.
The world mourned by reminiscing in his music and the same question was crossing everyone's minds: "why?".
Bergling did not keep either his excessive drinking or his multiple health problems – including pancreatitis – a secret, but recently sources revealed the cause of death was suicide. "Multiple sources familiar with the circumstances surrounding the famous DJ's death" confirmed this. A graphic TMZ report indicates that Bergling had self-inflicted injuries caused by glass.
The initial statement released by his family did suggest that it was suicide saying:
"Our beloved Tim was a seeker, a fragile artistic soul searching for answers to existential questions. An over-achieving perfectionist who travelled and worked hard at a pace that led to extreme stress.
"When he stopped touring, he wanted to find a balance in life to be happy and be able to do what he loved most – music. He really struggled with thoughts about Meaning, Life, Happiness. He could not go on any longer. He wanted to find peace.
"Tim was not made for the business machine he found himself in; he was a sensitive guy who loved his fans but shunned the spotlight. Tim, you will forever be loved and sadly missed. The person you were and your music will keep your memory alive."
The TMZ report stated that Bergling had used glass from a broken wine bottle to make incisions that caused massive bleeding. Since his tragic death, it appears that he preferred to remain a reclusive celebrity as information has emerged that he had a secret girlfriend and had also donated millions to hunger relief. It appears that Avicii's net worth added up to $85 million (£60.6 million) and had donated a significant portion to charity by the end of his career.
May Avicii find the peace he had been searching for and know the massive impact he has made on music lovers everywhere.
Mental health issues should never be ignored. If you or someone you love are having a tough time, reach out and get help, it's the right thing to do.