VIDEO: CELIA PACQUOLA ON DATING, FINGER RINGS AND THE REALITY OF BEING AWKWARD
Date: 2018-07-21
---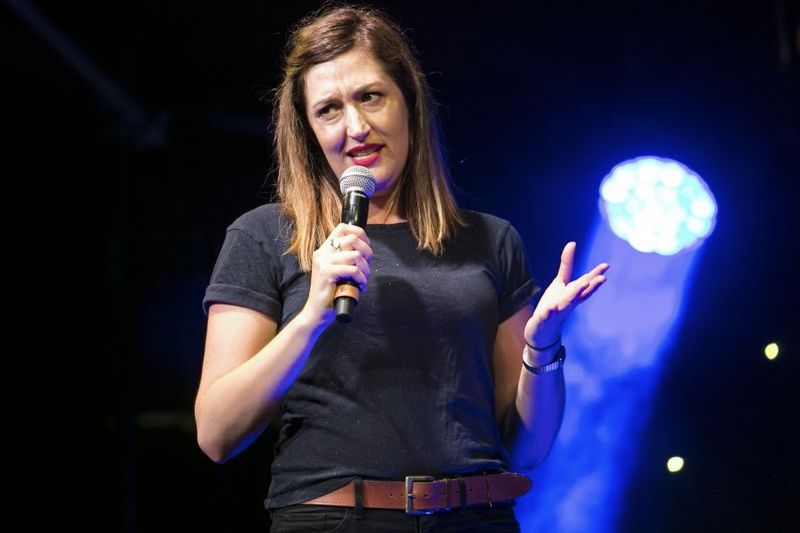 Shower thoughts, the awkwardness of everyday life and let's not forget the tragedy of online dating told best by Celia Pacquola
Celia Pacquola is the Australian comedian you would want as your best friend.
She basically gets every one of us and our awkward moments, explaining them in the best way that will have you rolling on the floor. Remember all those shower thoughts you have like "If you step on peoples feet, they will open their mouths just like trash cans" – totally inappropriate and you probably wouldn't say it to anyone else... but Celia will!
She tells us all about rings, nose rings, belly rings and even finger rings! Celia sums up our awkward nightmares in the most laughable, apt way. I mean, imagine going to the toilet in a jumpsuit and someone opens the door... CRINGE!
Check out her awesome show... probably with your headphones on though because it might be a tad awkward if your boss overhears her rant about finger rings!