VIDEO: HILARIOUS COMICS THAT PROVE THAT WOMEN ARE MAGICAL CREATURES!
Date: 2017-06-07
---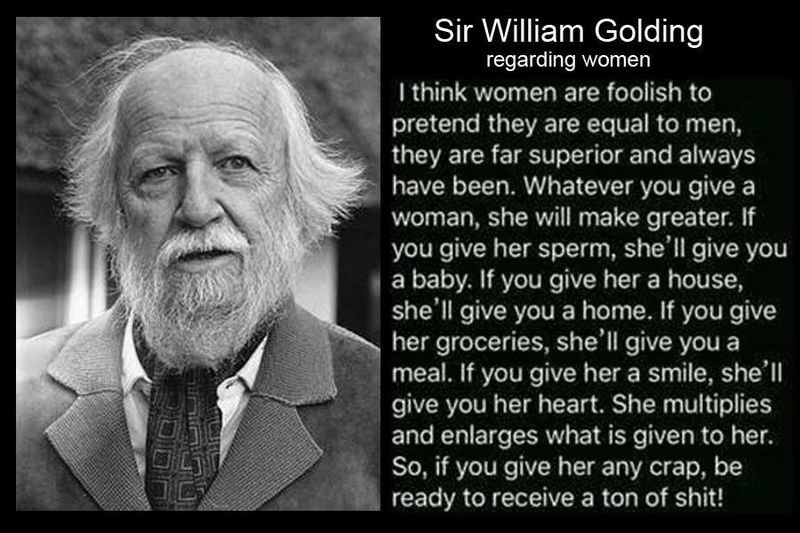 "I think women are foolish to pretend they are equal to men, they are far superior and always have been" - Sir William Golding.
The debate continues and continues, but let's be honest... Women are FAR superior to men in every way and, when asked to really think about it, men know it!
These hilarious illustrations prove the superiority of women to men - showing the magical powers that women hold and men do not understand!