VIDEO: KATE SPADE'S SUICIDE TURNS THE FASHION WORLD UPSIDE DOWN
Date: 2018-06-08
---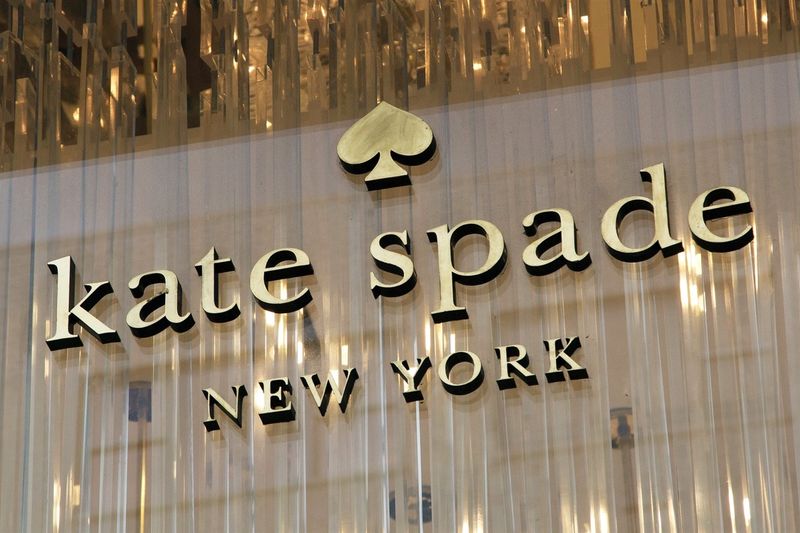 Kate Spade built a fashion empire that sold her entire brand off of original designer handbags.
The fashion queen devastated fashion guru's everywhere after she was found dead in her New York City apartment on Tuesday morning. The city's medical examiner ruled her death a suicide by hanging using a red scarf attached to a doorknob. When the housekeeper entered her home on Tuesday morning, she found Kate's body and alerted authorities immediately.
Kate started out as an accessories editor at Mademoiselle magazine after which she launched her namesake brand that sold designer handbags which then expanded into clothing, jewellery, bedding, legwear and perfume. After the brand had made a name for itself, Spade sold the business in 2006. Kate then married Andy Spade (David Spade's brother) and together they launched a new fashion line in 2016 called Frances Valentine which specialised in footwear and accessories.
Since Kate left her namesake business, Tapestry Inc, the handbag company formerly known as Coach, bought the Kate Spade brand in May 2017 to tap into the millennial market by creating quirky satchels and bright tote bags. This transformed Coach into a multibrand fashion house which is how brands such as Louis Vuitton managed to shoot to fame and fortune.
Kate's husband of 24 years and longtime business partner, Andy Spade, released a sincere statement on Wednesday night, saying that "there were personal demons she was battling. Kate suffered from depression and anxiety for many years. She was actively seeking help and working closely with her doctors to treat her disease, one that takes far too many lives," Andy wrote.
Andy admitted that the two were living separately but still lived within a few blocks of each other's apartments and he called her death "a complete shock." Frank Brosnahan was interviewed by the Kansas City D=Star and said: "One thing we feel is that any talk that they do that helps somebody else – Katy would have liked that. She was always giving and charitable. If that helped anybody avoid anything – fine, she'd be delighted." He also admitted that Kate had been "been taking some pills, which I advised her not to take", and said that he was aware that she had been struggling with mental health issues.
He recounted the last time that he had spoken to his daughter saying: "Well, I don't know what happened," her father said while recalling a phone conversation they had the night before she died. "The last I talked with her... she was happy planning a trip to California to look at colleges. She doted on her daughter." Luckily, Kate's 13-year-old daughter, Frances Beatrix was not at home when Kate took her own life.
Even her husband said she "sounded happy" the night before her death, and added that his priority is caring for their daughter as she deals with her "unimaginable grief".