VIDEO: 'NEVER HAVE I EVER' ASKED A PORN STAR ABOUT THEIR JOB
Date: 2018-03-28
---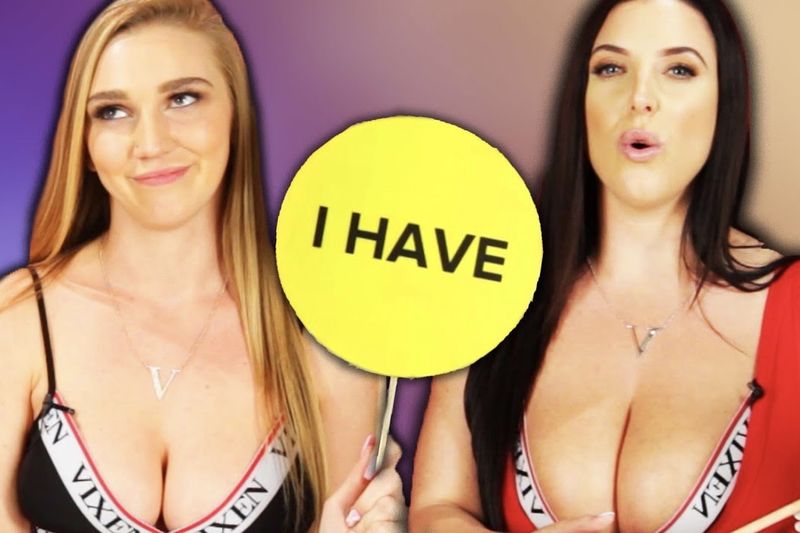 We all have that one crazy friend who will ultimately win every game of "never have I ever".
It seems like there is nothing under the sun he or she wouldn't do. But people actually do this as a profession, it's called Porn Stars and they are literally filmed doing the things that may come up in "never have I ever" game (depending on how far you want to take it). We ALL have questions we wonder about the porn industry and what goes on behind the scenes but the majority of us don't know anyone to ask.
I mean, is it still fun if you get paid for it?
What if their parents stumble across their videos? (YIKES)
Is it possible to maintain an intimate relationship with someone outside the industry while still working as a porn star?
Check out this game of "never have I ever" with answers you would never expect!