VIDEO: PLANNING ON MOVING TO THE MOON, THE ESA ALREADY PLANS ON DOING SO!
Date: 2017-06-27
---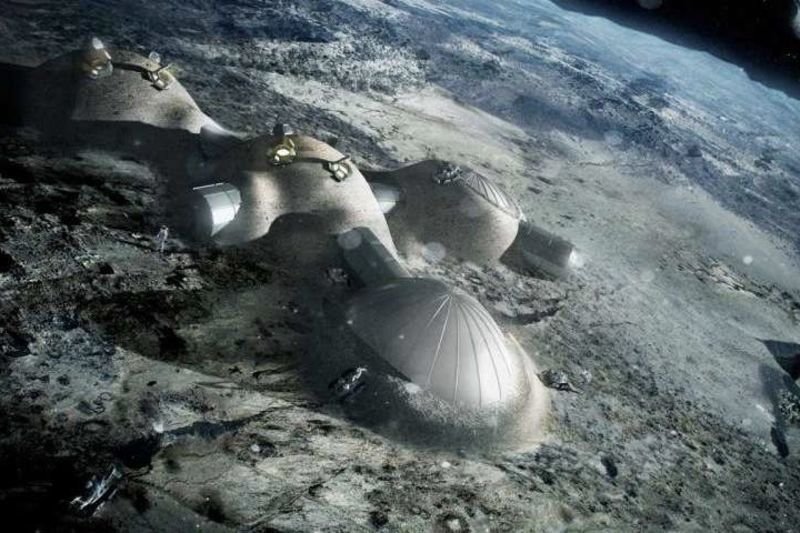 It has been almost 50 years since man first walked on the surface of the moon.
The head of the European Space Agency explains his vision for living and woking on the Moon. Johann-Dietrich Woerner believes that the next move for humanity could be an international collaboration of space-faring nations in the form of a Moon village.
The village would be a permanent lunar base for science, business, tourism or even mining. In the video Woerner explains how using the Moon's own natural resources could help build and sustain a base by 3D printing a structure or build element.
The Moon Village is open to any and all interested parties and nations. There are no stipulations as to the form their participation might take: robotic and astronaut activities are equally sought after.
Watch the video to see more about the Moon Village concept.