VIDEO: SARAH PAULSON HAS AN AWKWARD FACE THAT YOU WILL NEVER GET OVER!
Date: 2018-05-17
---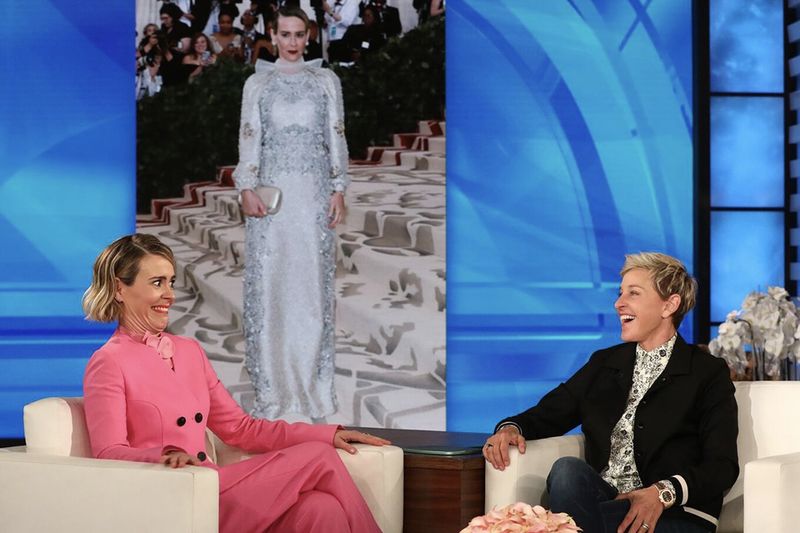 So we have seen Sarah Paulson on The Ellen Show playing The 5 Second Game which resulted in much hilarity but the first part of the interview proved to us that Sarah Paulson is like every awkward person.
.. ever.
She explains what it feels like to walk on the red carpet with hundreds of cameras pointed at you, you have no idea where to look so you kinda just stand... awkwardly... but you also have to try not look awkward.
Then she explains what its like to film the upcoming movie "Ocean's 8", with big stars like Rihanna, and how it was a continuous effort not to dork out and start singing in front of her. Not to mention how she overreacts to her suspicions thinking that someone was going to scare her (as Ellen always does) which basically gave a visual representation of overthinking.
Sarah Paulson for the win!