VIDEO: THE TRUTH BEHIND RICK AND MORTY
Date: 2018-06-03
---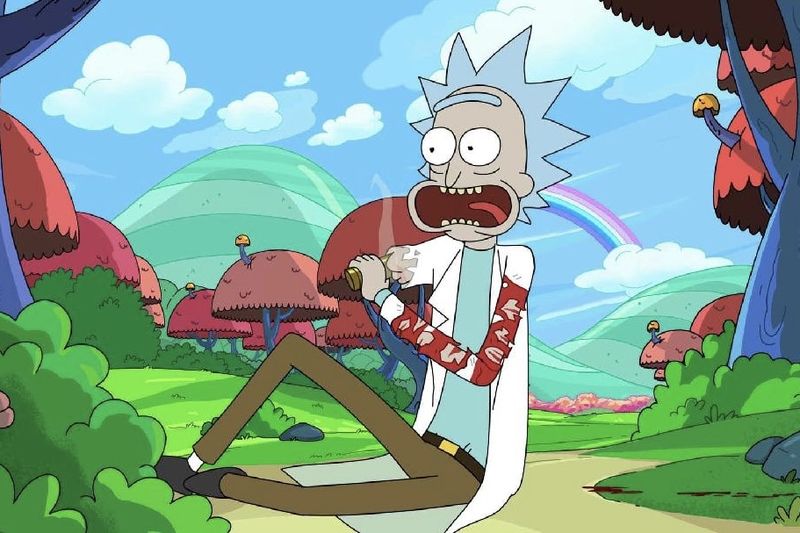 Rick and Morty, the beloved not so kid friendly animation series is no doubt one of the best animations out there but the behind-the-scenes in the making of the episodes may not be so... traditional.
For those who haven't heard of it (and are clearly missing out) Rick and Morty is an American adult animated science fiction adventure comedy series, created by Justin Roiland and Dan Harmon, to be aired on Cartoon Network's late-night slot, Adult Swim. The series follows the misadventures of sarcastic mad scientist, Rick Sanchez, a ridiculously high functioning drunk and his grandson, Morty Smith, who spend their time somewhere between normal life and interdimensional worlds. The series premiered on December 2, 2013, and the third season finished on the 1st of October 2017. In May 2018, the series was picked up for an additional 70 episodes with no reason behind it.
The voice behind Rick is that of Justin Roiland and since Rick is always drunk, Justin had to do a bit of... method acting. Yes, he literally was encouraged to drink tequila at work, creating a hilarious dynamic in studio and, to be fair, the episode did turn out to be great.
But, it appears Justin is just as stubborn as Rick. Dan Harmon also reveals the ideas behind some of the most popular episodes of Rick and Morty from pickle Rick to American Idol in cyberspace!
Check out the videos and let us know if you're a Rick and Morty fan. Wubba lubba dub dub friends!