VIDEO: FEMALE ARMOUR ONLY COVERS THE... SHINY BITS
Date: 2018-05-25
---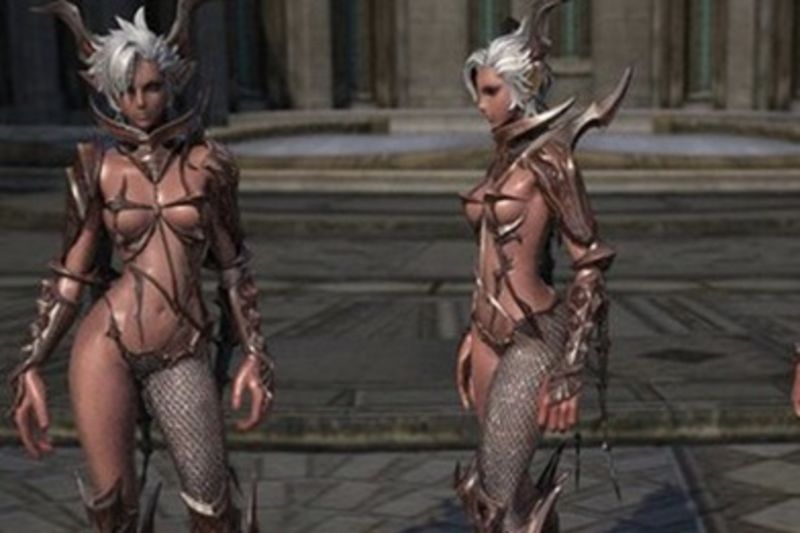 So, we're gonna have to dish out a harsh pill of truth right here.
Female armour is as effective as trying to get a cat to take a swim with you – it doesn't work – and watching people try is just cruel and insulting. Much like the armour female characters get in video games and action movies.
Sure, Captain America gets a huge shield but Black Widow? A skin tight catsuit that is probably impossible to run in.
Video games are even worse! It's a full suit of armour for the men but women only get the... essential... bits covered, presumably so that it doesn't look like an interactive adult movie.
Of course the men love it – but at least we women warriors still have "mobility", right?