Home
/
Entertainment
/
Wtf
/ Video: Trumps Pr Team Had A Heart Attack Over His 'fox & Friends' Interview
VIDEO: TRUMPS PR TEAM HAD A HEART ATTACK OVER HIS 'FOX & FRIENDS' INTERVIEW
Date: 2018-04-30
---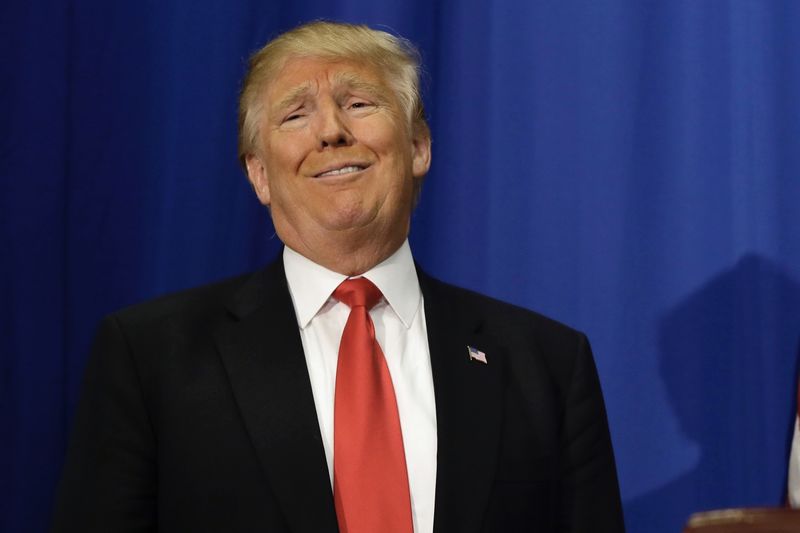 We truly feel sorry for Trump's PR team.
I mean, can you imagine the stress they go through every single day and how many times a day they cringe listening to Trump say something stupid they know they will have to fix afterwards. These people could have the hardest job in the world because, to be honest, you can only really cover up so much. He probably has to have three teams of PR people that rotate on a weekly basis to prevent anyone breaking down.
This time, Trump decided to stick both feet in his mouth on a TV talk show called "Fox & Friends" and the interview was so cringe-worthy, even the news presenters tried to make excuses to end the interview. Not only did he forget to buy Melania something for her birthday, he openly admitted it on live television – even the presenters looked uncomfortable.
Check out the video for the full cringe experience!