VIDEO: SARAH PAULSON TAKES OVER THE ELLEN SHOW!
Date: 2018-05-15
---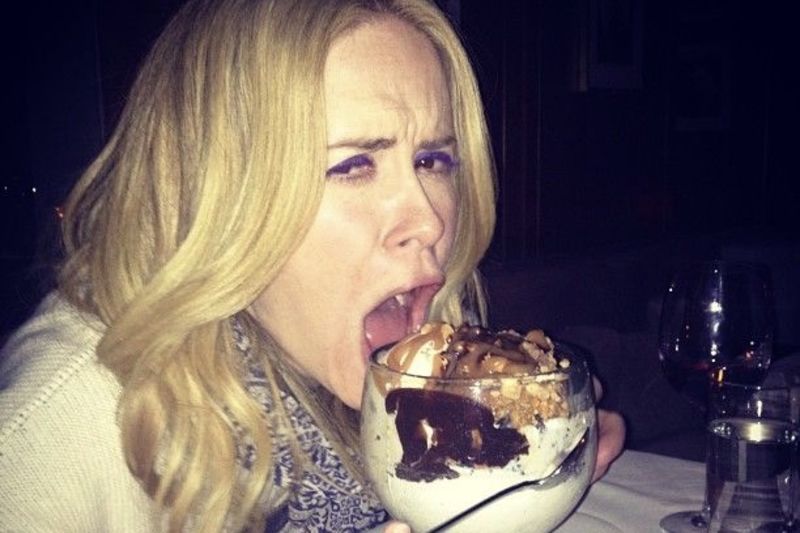 This is by far the funniest game of "5 Second Rule" ever played on The Ellen Show and even Ellen herself couldn't keep it together!
While Sarah Paulson didn't start off in comedy, she has proven to be quite a character.
She began working as an actress right out of high school, making an appearance in the Horton Foote play Talking Pictures at the Signature Theatre, and in an episode of Law & Order in 1994. The next year Paulson appeared in the Hallmark film Friends at Last in 1995 with Kathleen Turner before starring in the short-lived television series American Gothic. She also played the part of Elisa Cronkite in The WB comedy/drama series, Jack & Jill in 1999 but she is best known for her multiple roles in American Horror Story.
Paulson and Ellen broke out the Cher impressions which were great but she wasn't so hot at playing "5 Second Rule". But, as only Ellen de Generes can do, she had a surprise in store for Paulson.
Check it out below.