VIDEO: THE MIRACLE JUICE THAT SAVES LIVES!
Date: 2018-05-28
---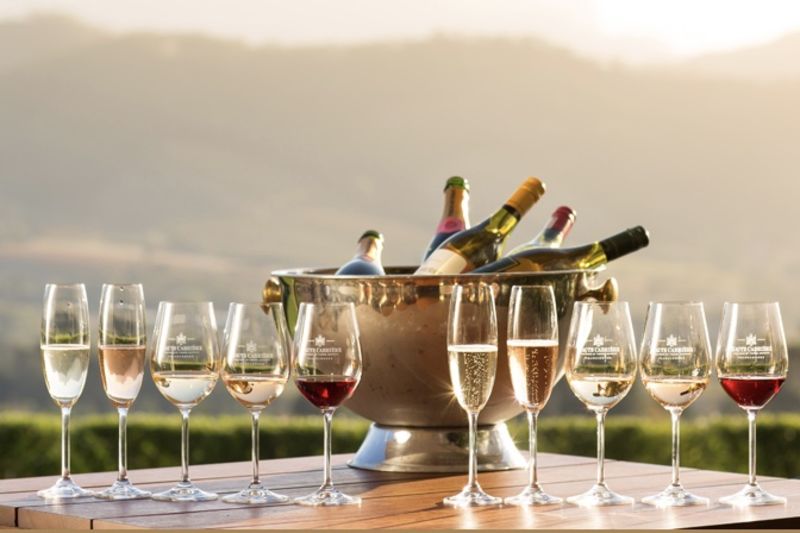 National Wine Day is an important day to celebrate but personally, we believe that every day is National Wine Day (sassy hair flip) but for the non-wine lovers out there (do these people even exist?), this month alone, we had National Sauvignon Blanc Day on the 4th, Moscato Day on the 9th, and International Chardonnay Day on the 24th and of course the day that celebrates ALL of them together!
It's time to break out that bottle of wine you have been saving for a special occasion or even trying a new one.
Better yet, get some friends over to pair it with some sloppy pizza or, if you're more of the prim and proper wine drinker, it's the perfect excuse to do brunch!
They say drinking a glass of wine has health benefits, like boosting your immune system and reducing your risk of heart disease, so why not put all of that goodness into an ice cream right? Wine day can be celebrated in liquid and ice cream form but either way it comes from grapes so we are counting it as our healthy daily intake of fruit!