VIDEO: ZEFRANK PRESENTS THE ANGLER FISH IN ALL ITS UGLY GLORY!
Date: 2018-05-22
---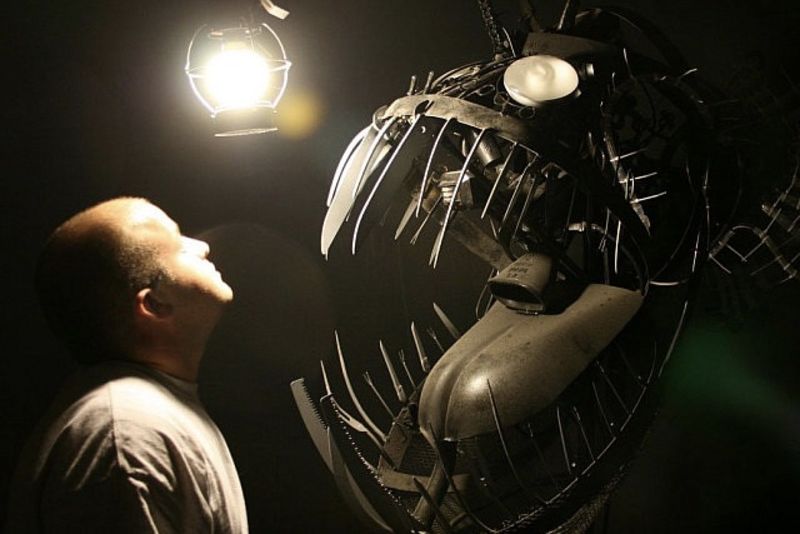 While nature is truly fascinating, some documentaries can literally put you to sleep and the monotone melodic voice of the nature experts don't help either.
None of them seem to have the addictive enthusiasm that Steve Irwin used to exude.
UNTIL WE CAME ACROSS ZEFRANK!
Not only are his "documentaries" somewhat educational (depending on how you term educational) they are also hilarious. In December 2012, Ze Frank released a video titled "True Facts About Baby Echidnas"[18] that featured footage of echidnas and a voiceover by Frank including facts and reactions to the video footage, which has been viewed over 9 million times. It became a trend that the world needed to see and now he comments on everything from sad dogs and cats to table manners.
The Angler fish has always looked a bit... interestingly ugly and terrifying but Zefrank will explain everything you need to know about them from gonads to hunting, you might become an expert after this!