VIDEO: 7 REASONS WHY MILLIE BOBBY BROWN IS COOLER THAN ALL OF US!
Date: 2018-05-30
---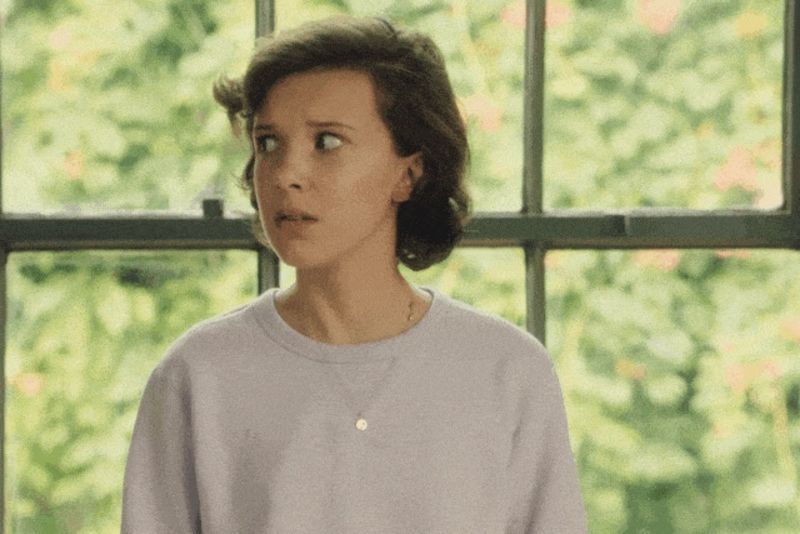 We all know that Ariana Grande can get sassy but the comment she left on Millie Bobby Brown's Instagram has us all screaming! The photo shows Millie smacking lips with her boyfriend, Jacob Sartorius, on the beach with the caption: "Moonlight with him".
Now, since Millie is only 14 years old, Grande could not resist commenting: "I wasn't even allowed to leave my house till I was 20." Same for us, Ariana! While the sass levels were off the chart, it seems to just be some playful banter as we have seen that they are actually pretty good friends but we couldn't help having a little giggle!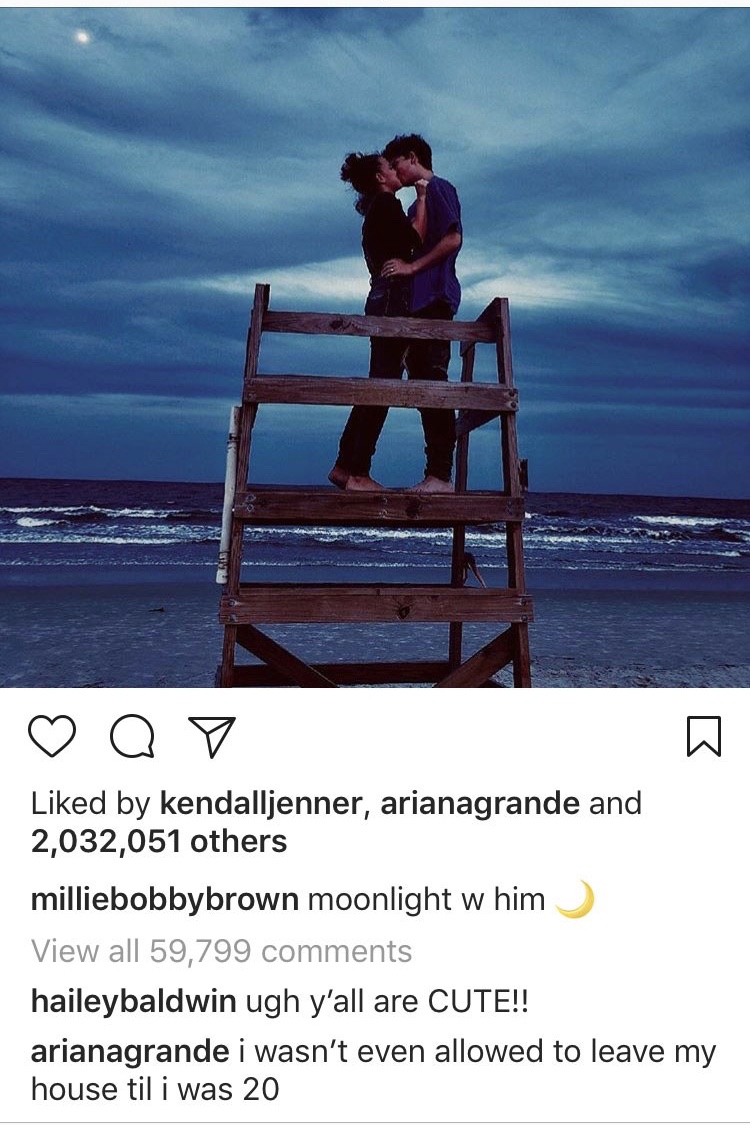 Ariana's tweet is also totally relatable seeing that we were still trolling the mall with our friends and thought that boys had cooties – but Millie Bobby Brown is no normal 14 year old and has proved countless times that she is way cooler than we are and here's why:
1. She rocks fashion as if she was on the runway and she isn't afraid to wear bold colours to make a statement... Meanwhile, we will just stick to black and jeans.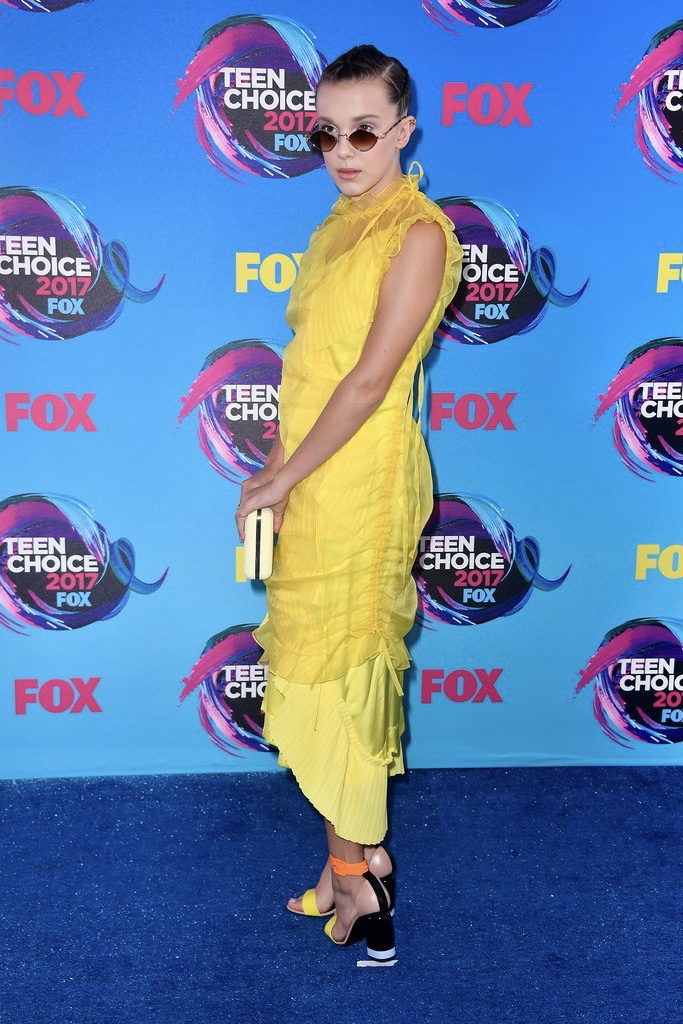 2. Mario Lopez follows her on Instagram (yum) and she didn't follow him back (burn). To be fair, most girls would do anything to be featured on Mario Lopez's Instagram!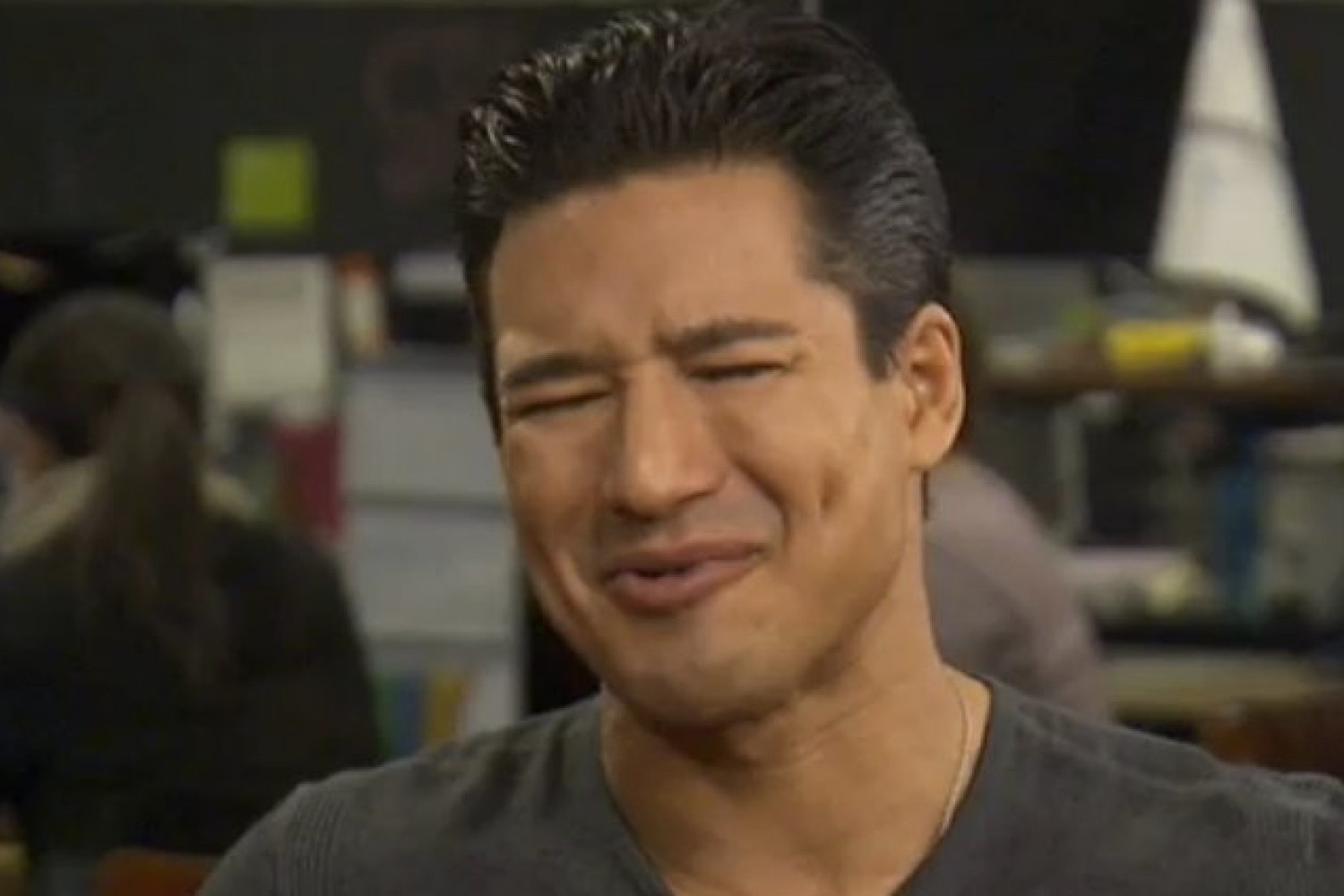 3. Her first kiss happened on set...in front of the world! Imagine having that much confidence at 14!
4. She raps so well she could give Nicki Minaj a run for her money (which she actually did when she owned "Monster" on the Tonight Show with Jimmy Fallon). BUT WAIT... she also has the voice of an angel and has posted videos of her covers of popular songs.
5. Every single agent she met wanted to represent her! Clearly, they can spot her undeniable talent from a mile away!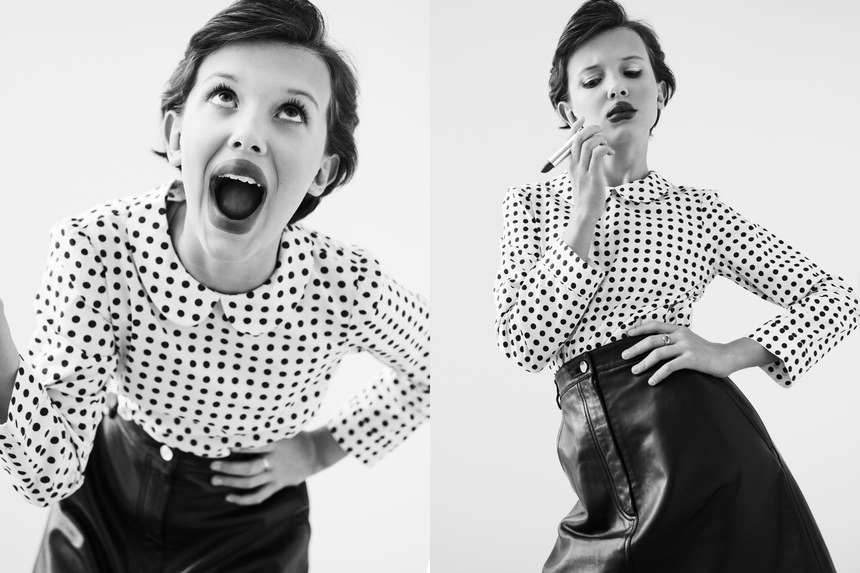 6. She trains in Thai boxing and Jujitsu, meanwhile, we are just tripping over our own feet and would probably just lie in the fetal position if anyone was even the slightest bit threatening.

7. When she was 13-years-old, she was nominated for an Emmy for best-supporting actress for her role in Stranger Things.
She definitely knows how to make an impression and we would be lying if we didn't admit that we might be a little jelly that we weren't that cool when we were 14 years old.