VIDEO: A BIT OF A TWIST ON SCHOOL SCIENCE PROJECTS
Date: 2018-01-19
---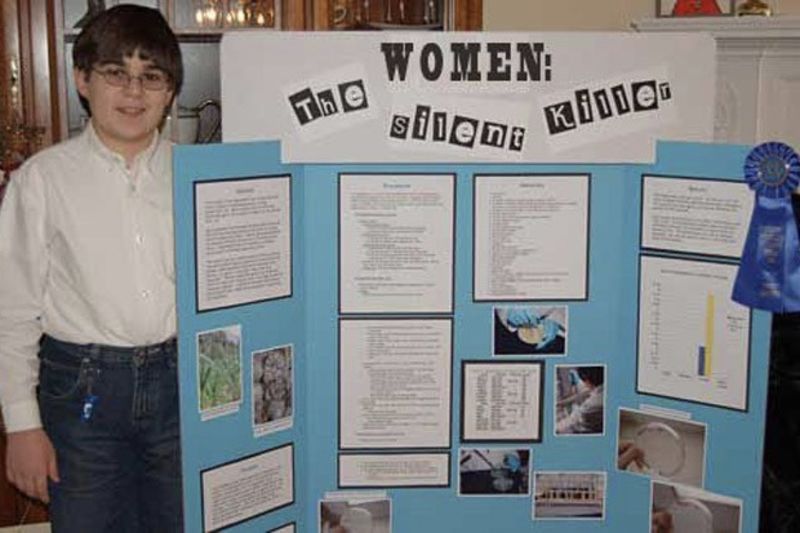 Kids all over the world are required to do science projects. They have to conduct experiments and document the progress on a couple of posters. While most of the process is generally done by the parents because, of course, it was only started a day before it was due, the kids are the ones who have to actually present their project to the school.
Now, Photoshop is a thing of beauty and has created an opportunity for continuous trolling and many funny situations, and these poor kids have fallen victim to the trolls of Photoshop, who have managed to Photoshop funny names onto school science projects based on their contents. Although some of the projects could be innocent kids with badly worded projects, either way, it's hilarious!
These definitely take it a bit further than the traditional exploding volcano!
Watch and enjoy.